PowerDNS


One platform, a broad range of solutions
Check out the range of applications for our PowerDNS products – for recursive, as well as authoritative DNS, load-balancing and network-based protection.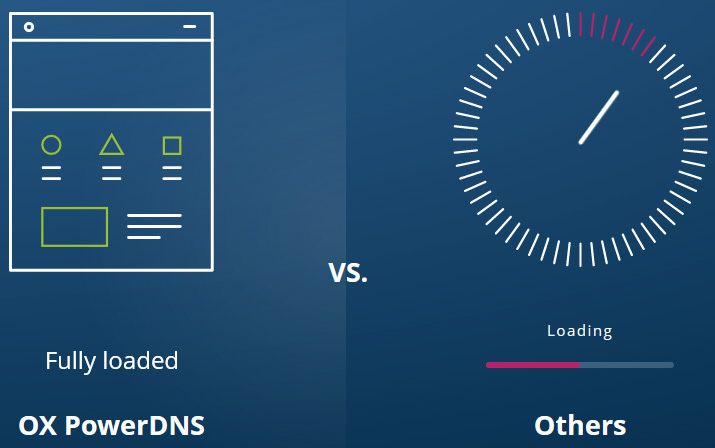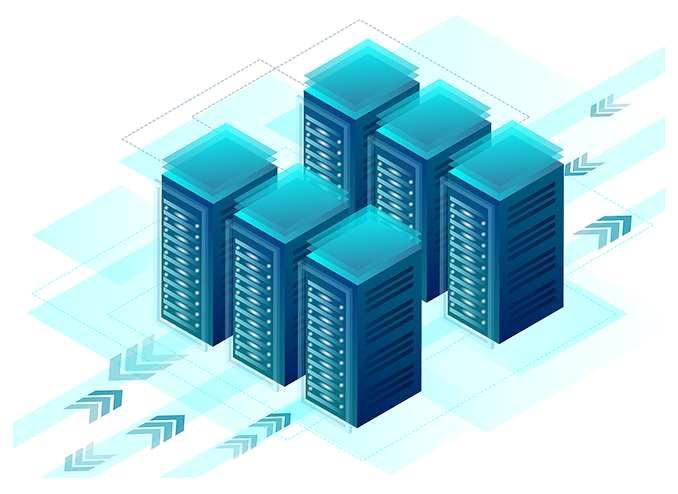 State-of-the-art DNS Resolving
Our reliable, high-performance, low latency DNS resolver provides the power, security and flexibility modern DNS deployments require – the key to a seamless, fast internet experience for ever-increasing traffic.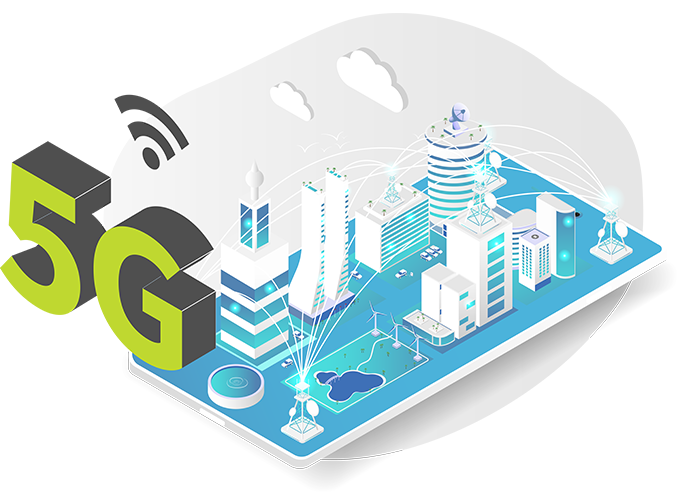 DNS in a
5G Network
PowerDNS is 5G-ready and provides the tools to fulfill the promises of a 5G world, such as edge DNS, tiered caching, IoT security, virtualization, orchestration and control plane functionality.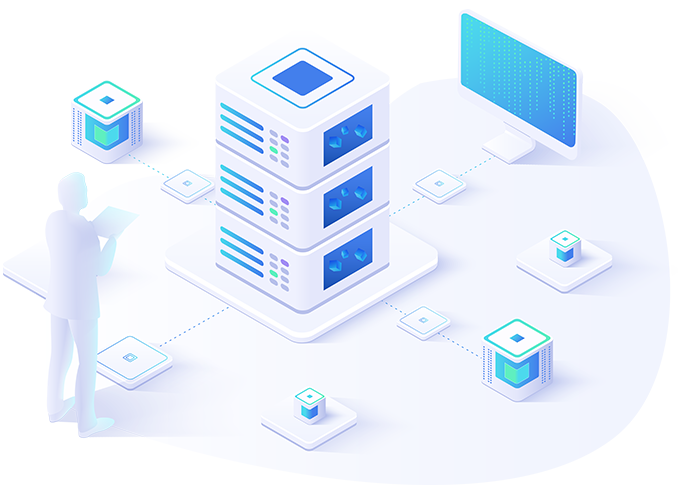 Enhance Privacy with DNS Encryption
Enhance user privacy by encrypting DNS traffic using DNS over HTTPS (DoH) and DNS over TLS (DoT). Provide additional privacy measures and prevent your internet users from moving to OTT DNS providers.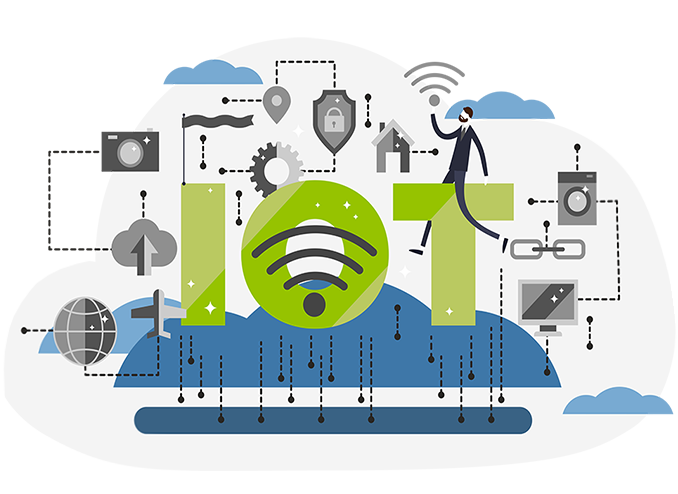 Security for
IoT Devices
Help your internet users with securing their connected devices from compromise and malware infection. Block network access for infected devices protecting your subscribers and your infrastructure.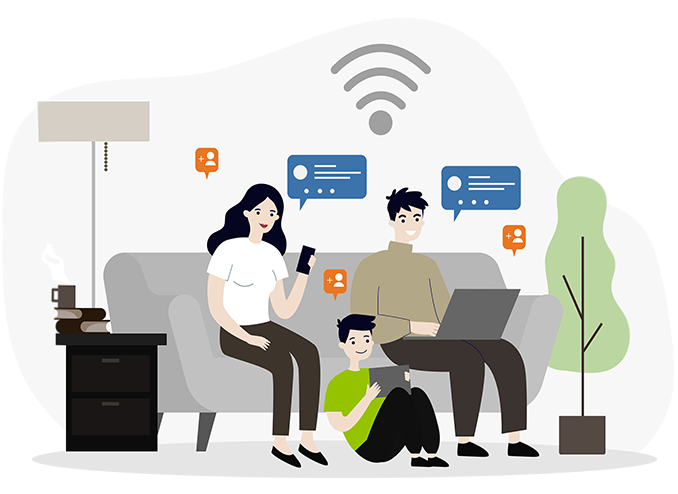 Network-based Family Protection
Protect your internet users and their little ones against online risks with 'safe browsing' and parental controls. Based on DNS filtering, parents are able to manage what their kids are able to access online at which time.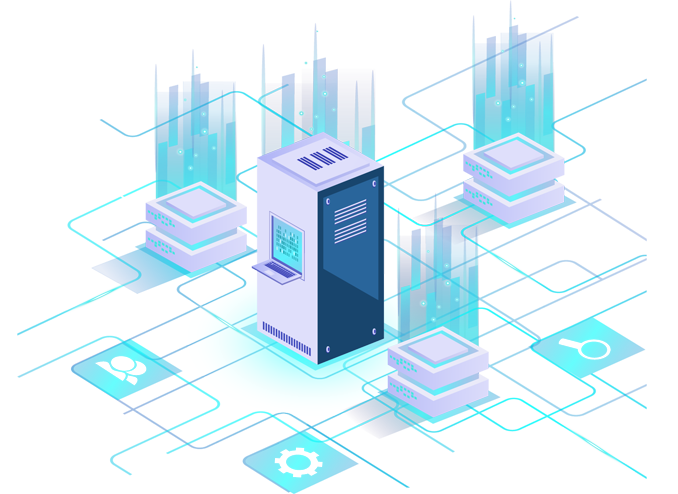 Efficient Domain Name Hosting
PowerDNS provides a full suite of applications to empower high availability domain name hosting, including all the tools needed to provide a distributed multi-server deployment of DNS servers.
Learn more about

PowerDNS

in action

Providing BT with 5G-ready DNS
Equipping BT with DNS to meet current broadband as well as future 5G and IoT traffic and security demands.

Contributing to Quad9's encrypted DNS service
Supporting Quad9 in providing a worldwide encrypted, privacy-friendly public DNS resolving service.

Delivering scalable DNS-based security
Establishing a future-proof network-based security solution that integrates with Allot's security portfolio.