Meet The World's Leading Email Backend Platform
Dovecot Pro is a full-service email platform that delivers dynamic scalability, high performance, efficient utilization of hardware, and outstanding support to the world's largest Telcos, ISP's, and Hosters.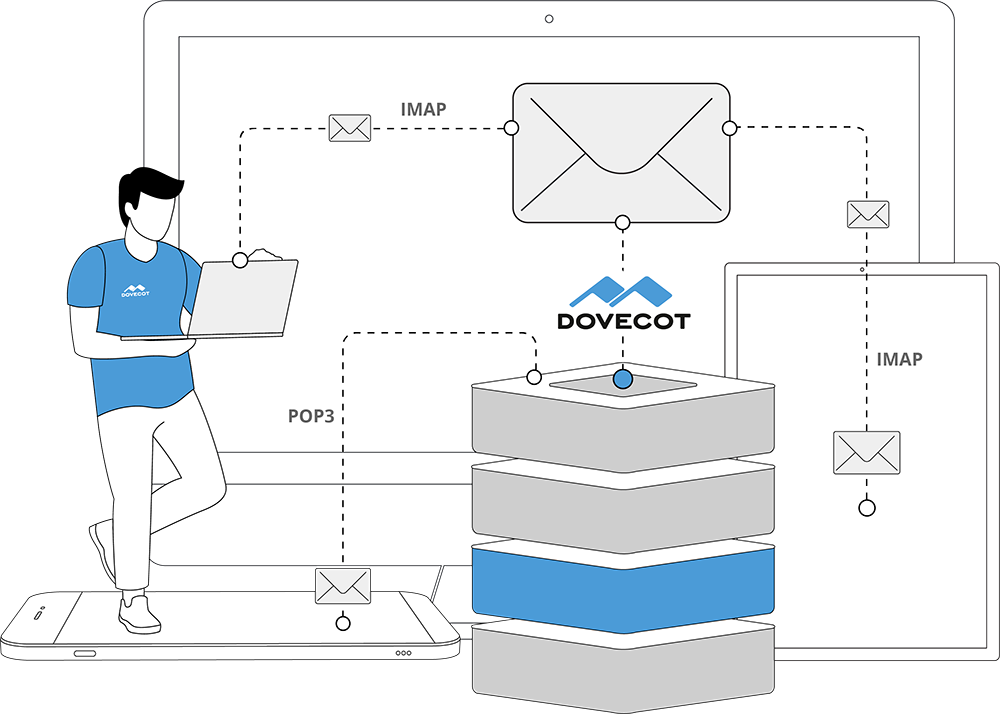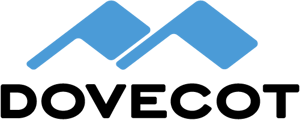 Dovecot Pro 3.0
Featuring the new Dovecot Pro Palomar architecture
Why?
Although the Dovecot 2.0 director-based architecture has served us well, it has reached the end of its useful life. Customer/operator feedback from the last 10 years of Dovecot Pro has identified areas where a new architecture can better solve issues or take advantage of modern standards.
What?
The new platform is a stateless, scalable. highly available, two-layer architecture that is natively designed to run in both bare-metal or cloud environments. it provides integrated user/group management, maintenance automation, built-in health-checking, improved resource utilization, and is exclusive to Dovecot Pro.

Back to top