Not only physical location matters. At Open-Xchange we are proud to have team members from all over the world. And the number of nationalities among our colleagues keeps growing.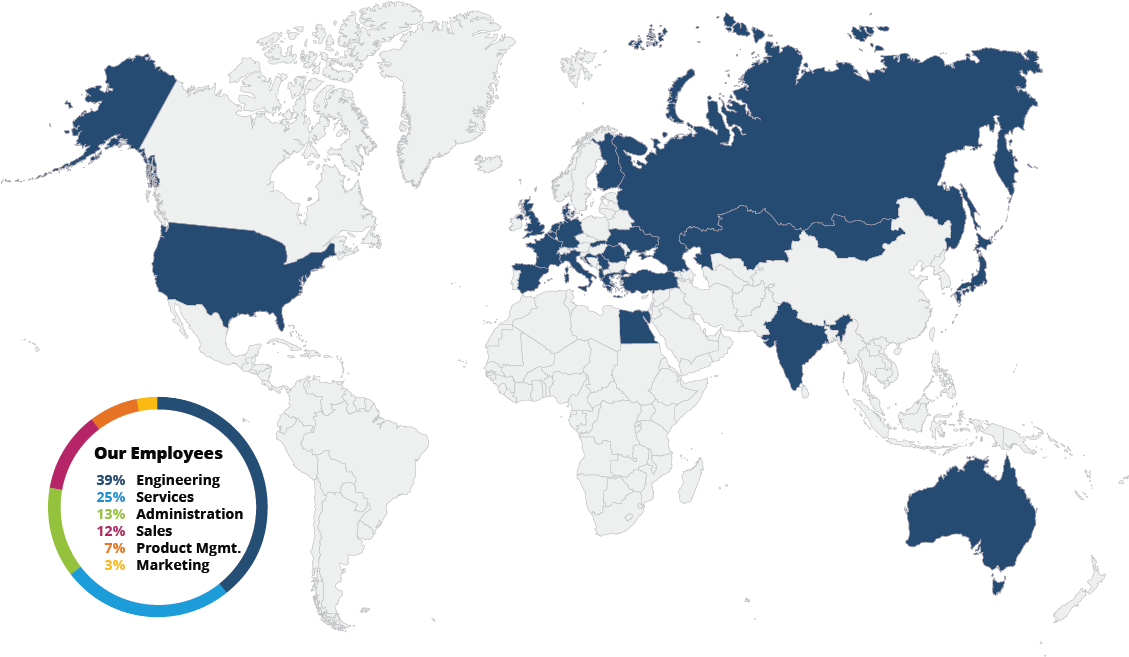 We believe that diversity is one of the keys to our success, which is why we have united people from all over the world to work together and achieve great things. Our people come from different places, from different walks of life, but we all share a common goal: to make a difference.
Flexible working hours that allow you to successfully combine your home and family responsibilities with work

Stay up to date with latest tech, by working on modern cloud software in an international team

Sharing thoughts is part of our DNA, so expect workshops and team events

The possibility to work full- or part-time, wherever you want, in accordance with your needs
Open-Xchange
Founded in 2005 by Rafael Laguna, Frank Hoberg and Martin Kauss in Olpe and Nuremberg, Open-Xchange started to build highly scalable Software-as-a-Service email and collaboration products. Today, Open-Xchange has more than 270 employees in various offices around the globe. Trend: upwards!
Our Vision
Since Open-Xchange was founded, the philosophy driving the company has been clear:
A borderless internet that is open, safe and free.
Based on this approach, we continue to evolve products and services with a proven record in agile software development.
Our Mission
Create competitive products that allow providers to deliver secure internet services with a great user experience that respect privacy and generate superior margins.
Create open platforms that users prefer over the monopolistic platforms that concentrate power and lock them in.
Personal
We believe in people. We can't say that enough. Our products are only as good as the people who develop them and bring them to market. Without our employees, we would not be who we are. That's why we focus on human beings and invest in in them to be the best they can be.
Passionate
Our passion motivates us. Whatever we do here at Open-Xchange, we do it with fun and conviction. We work hard, we have fun, and we get up every morning committed to making the (online) world a bit better for our children and our grandchildren.
Innovative
We are all about the moonshot. We constantly wonder what we can do better, what other paths we can follow and what each one of us can contribute to achieve breakthrough results. So go ahead, shoot for the moon. We dare you!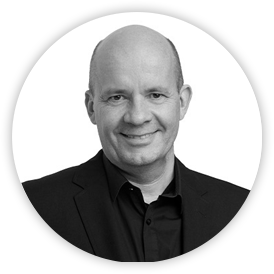 Former CEO of Open-Xchange,
Managing Director of SprinD
"It is the smart people who spend their lifetime trying to keep the internet open, because that is the mission we are on. We at Open-Xchange want to make sure that it is a great future that we leave behind for our children by making sure that the internet remains this great, vital, open place that it started out to be."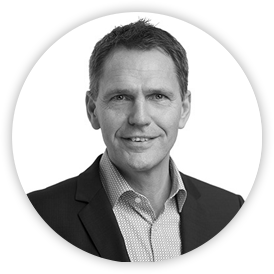 Co-Founder and ESVP Sales

"The culture, which developed over the past twenty years, is very, very unique. When we brought in people, we always gave them the freedom to be themselves, to live their style, to do things they want to do, because we need creative people here."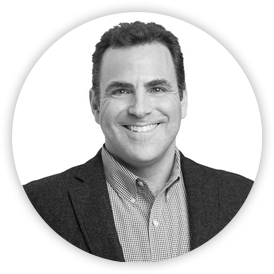 "It is really like a familiy. It is great to work with people from all over the globe. You get to work with some of the largest customers around the world. We have a lot of fun, we work hard and we play hard."
As a student, you can start your career at Open-Xchange while studying and take on responsibility from the very first day as a working student, intern or trainee. At the same time, you will gain practical experience and apply the theories you learned during your studies. Working in an agile/scrum environment, you will explore the different Open-Xchange teams and areas of expertise, allowing you to identify your own interests and strengths. At Open-Xchange, employees and students all collaborate on projects, allowing you to learn from our many passionate experts in different specialized fields. After graduation there is the possibility to start in full-time.
Meet Us
Come along and meet us in person at the following venues:
No current events planned.