Offer your customers a even better email experience
OX App Suite just got better. Already in use by 150 million users worldwide. Our easy-to-use Small Businesses email and communication tools are now available as part of OX Cloud.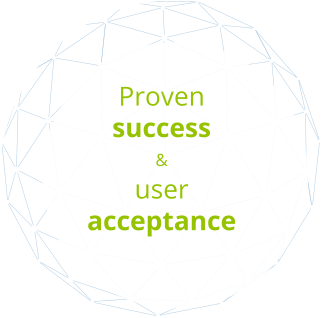 Enjoy email again
OX App Suite is our email, communication and collaboration platform designed for service providers. It delivers a wide range of easy-to-use cloud‐based services for small business users, including secure email, personal and team organization, cloud storage and online office features.
Find out more about how OX Cloud and OX App Suite work together to provide a no cost no risk solution for you.