What's New

from Open-Xchange
Open-Xchange products continue to be enhanced and further developed. Existing applications continue to evolve with new features added each release.
This page provides an overview of the key updates in the latest product versions below.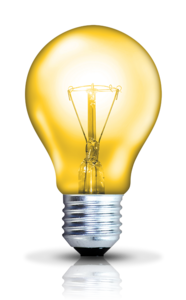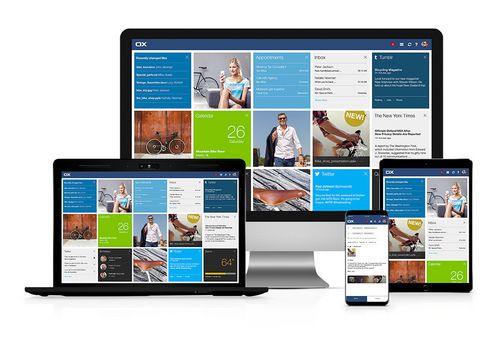 OX App Suite v7.10.5
This easy to use communication and collaboration solution is now available as version 7.10.5. The new version of OX App Suite includes the following:
Federated Sharing of Folders

Improved "Connect your device" Wizard
OX Drive Usability Enhancements
Saving Email Drafts
Navigation Improvements
OX Dovecot Pro v2.3.16
With more than 76% market share, OX Dovecot Pro is the world's market-leading IMAP server. OX Dovecot Pro 2.3.16 includes the following:

High Availability Shared Mailboxes

Configuration Support for TLSv1.3 Settings

Improved Obox Retry Delays

Improved Process Launching Performance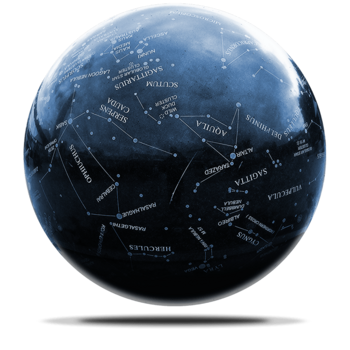 OX Documents v7.10.5
OX Documents has always been a compelling feature that attracts customers to OX App Suite. With the following enhancements this fully integrated suite has now become even more attractive:

@mentions in OX Text

New Slide Show Toolbar

Images as Background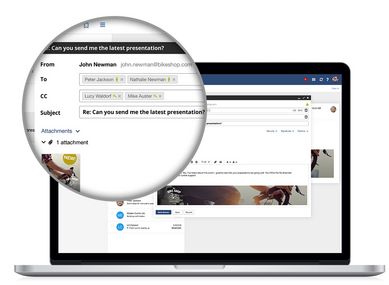 OX Guard v2.10.5
With this new release, Open-Xchange integrates OX Guard even more closely with OX App Suite v7.10.5, particularly the signature verification check. Enhancements to OX Guard in this release include:

Some adaptions to improve usability in OX App Suite v7.10.5
OX Abuse Shield v2.4.1
OX Abuse Shield provides abuse-prevention for Webmail, POP, and IMAP. It is integrated with both OX App Suite and OX Dovecot Pro to prevent login and authentication abuse as well as protecting against brute-force attacks. OX Abuse Shield release v2.4 includes:

Dynamic management of siblings via Lua functions and REST API

Optional per-sibling encryption keys

Added packaging and support for Amazon Linux 2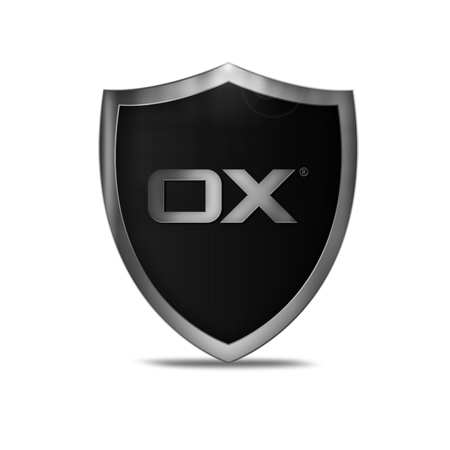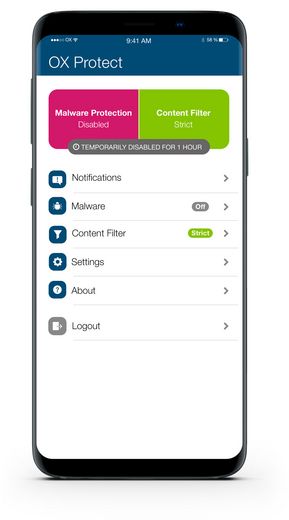 PowerDNS Protect v2.0
PowerDNS Protect secures your subscribers, their families, businesses and all connected devices from malware, phishing and other harmful online content. Users are able to filter inappropriate content for different profiles and control access during specific times.

Security Dashboard for Users

Enhanced Notifications and Event Aggregation

Homework Time