Security, privacy and trust at the core of our approach
Open-Xchange believes that privacy is a fundamental right for all users of communication services. As a result, we focus on delivering secure products and services that support privacy.
To do this, we have an established information security management system, which is supported by applying _secure coding techniques, and using independent product audits, penetration testing and bug-bounty programs to anchor security in the development of our solutions. In addition, Open-Xchange products do not collect information that users don't want to share and we do not sell any data to third parties.
Open-Xchange has also launched the Trusted Email Services (TES) initiative, aimed at raising awareness around email security threats and promoting the deployment of technologies that address trust, security and privacy issues.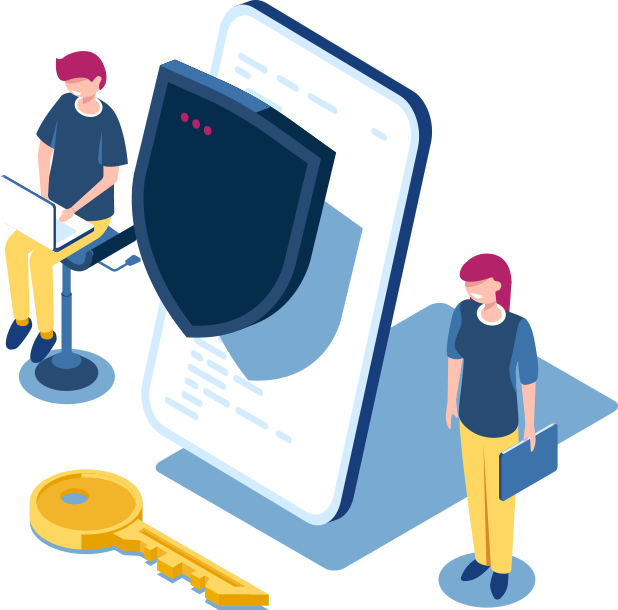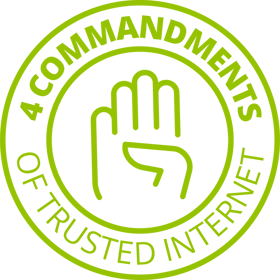 Four Commandments
of Trusted Internet Services
Open-Xchange solutions are developed according to the four Commandments of Trusted Internet Services:
A service must be available from many providers

The service must (also) be available as software
It must be possible to move user data from one solution to the othera
The software should be available as source code to everyone
Security and Privacy in Action
Stringent industry standards
Open-Xchange products and services are based on industry best practice - designed to meet the most stringent privacy and security standards.
We give our customers the tools they need to meet their compliance and reporting requirements, and data ownership, security, transparency and accountability are all fundamental parts of our contracts.
We are proud that Open-Xchange has been continuously certified as ISO 27001 compliant standard since 2014.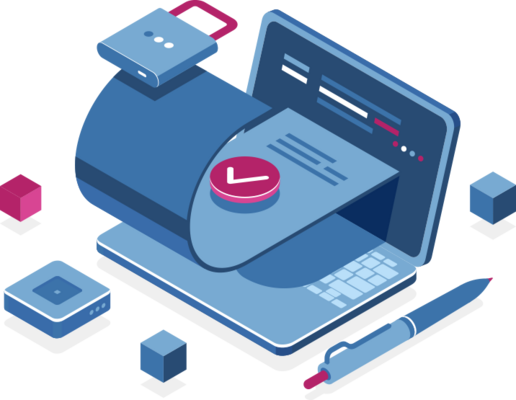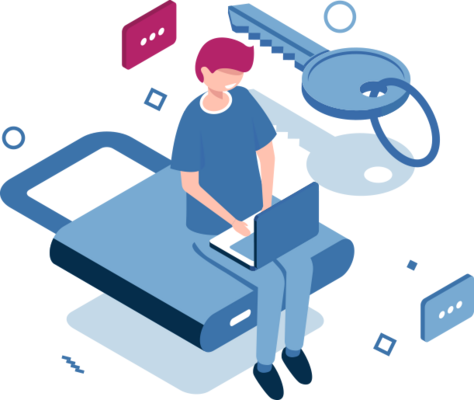 Trust is an essential part of all our relationships, whether you're a customer, partner or supplier. Transparency is also part of Open-Xchange's DNA, and we work hard to establish and maintain trust. As a result:
Customers – not Open-Xchange – own their data. Open-Xchange will not sell your personal data to third parties, and never processes personal data from our services for any other purposes than those agreed on.
Open-Xchange works closely with partners who share our philosophy and approach to privacy, security and trust. Our partners include:
IONOS, Rackspace and X-ION.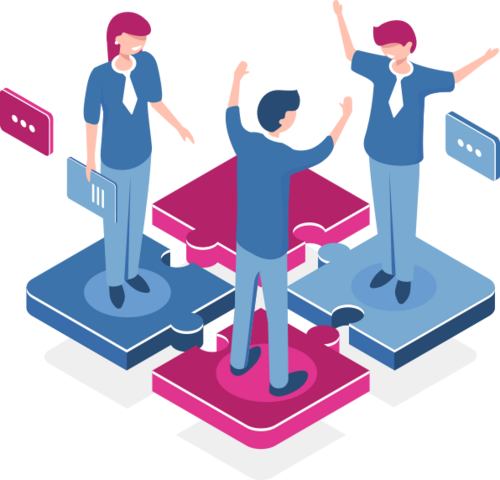 Flexibility and Trust for Providers and their Customers



All Open-Xchange products are open

Source code level access to all components for complete transparency and long term support

Auditability ensures data privacy and security over all components

OX supports a federated internet model with no all-dominant players or walled gardens

Open and published API's: open standards enable extensibility and differentiation

Contributions from the open source community enhance robustness and reliability