Network-based IoT
Security
Protection for always-connected devices on mobile or
fixed networks
Internet of Things is Gathering Pace
The number of IoT devices has increased rapidly in recent years, due to the availability of lower priced hardware and ubiquitous connectivity. Consumers, government organizations and enterprises alike are adding more and more connected devices to their inventory.
For consumers, this brings convenience in their daily lives; For enterprises, the IoT revolution brings great benefits in terms of automation of all kinds of processes and allows for automated feedback and inspection of goods, equipment, and processes for a large number of applications.
Great Potential for Viral Infections
With the increased number of connected devices, users are challenged with keeping them secure. Just like regular computers, IoT devices are prone to compromise and malware infection, potentially resulting in significant harm: from DDoS attacks to physical damage. Their always-on nature, combined with the less than obvious task of securing them, makes IoT devices a perfect target for malicious use. This means companies and end-users have to secure all devices proactively or face the risk of IoT devices being compromised.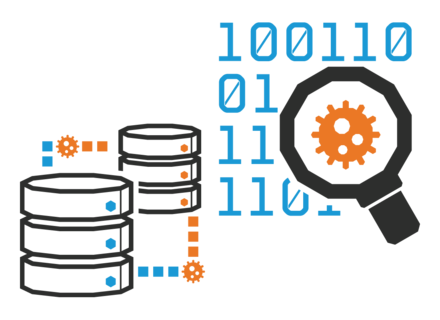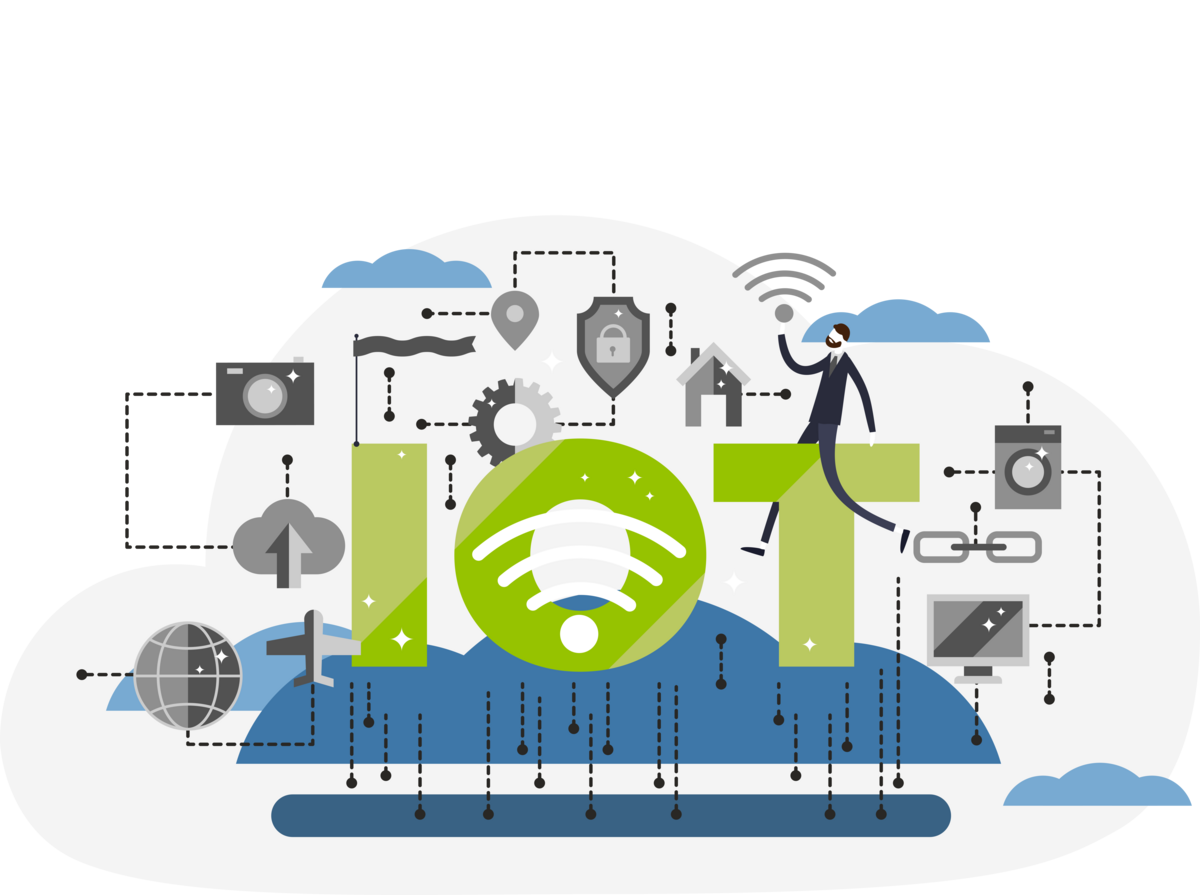 Network-based Protection is Vital to Provide Scalable Protection
On-device protection for IoT devices is not a complete solution. Even with a push by lawmakers to stimulate manufacturers of IoT devices to provide adequate security for the devices they sell, ensuring updates are actually performed remains hard to enforce.
In order to provide an adequate and feasible layer of protection, network-based threat detection is the only answer. It is a highly scalable solution to detect threats to any device on the network. It prevents harm to your end-users and your network by proactively stopping devices connecting to malicious sites and botnet 'Command and Control' servers.
Protect your Infrastructure
PowerDNS' network-based protection identifies compromised devices that try to connect to botnet Command and Control (C2) servers. Network access for infected devices is blocked before Distributed Denial of Service (DDoS) attacks are launched. This not only protects your subscribers and their devices, but also solves the root cause of IoT-based DDoS attacks. This secures your infrastructure. The importance of a scalable way to detect compromised devices and prevent harm on a large-scale network cannot be overemphasized in the era of IoT.
Contact us if you would like to learn more about our solution for network-based IoT security.