Next Generation DNS Resolving
OX PowerDNS Recursor
With OX PowerDNS Recursor, Internet Service Providers can provide a fast and reliable DNS service, enabling a secure internet experience for subscribers and their personal devices, including laptops, tablets and mobile phones, as well as the many IoT devices that are already in use. Our high-end, high-performance caching name server delivers a reliable DNS service and provides the flexibility modern DNS deployments require. It comes with a variety of DNS protection features to secure both providers and subscribers. Trust our experience of powering the DNS resolution of hundreds of millions of users.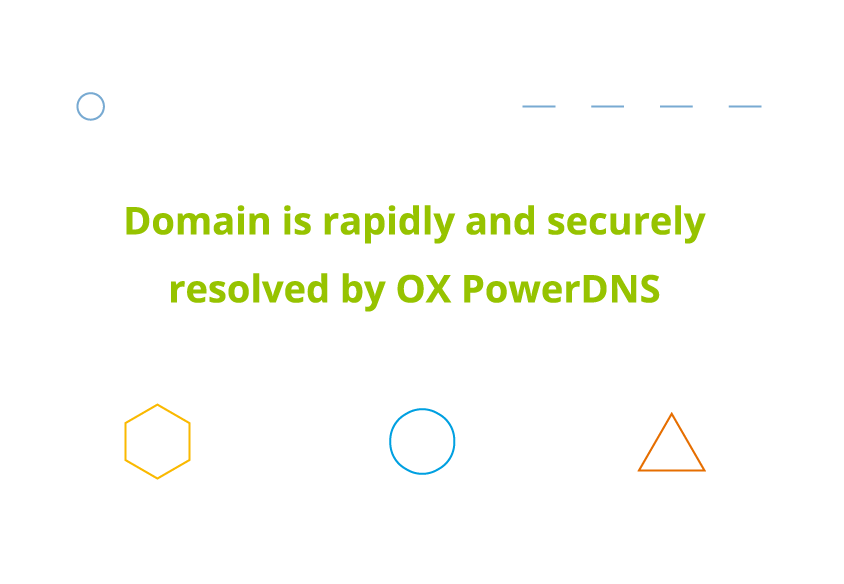 For fast and secure DNS Resolving
High Performance, Low Latency, Full Flexibility
A high-performing, low latency DNS resolving service is important for your subscribers' internet and online experience. OX PowerDNS Recursor meets exactly those requirements by intelligently utilizing the available system resources in order to deliver DNS-query results in the shortest possible timeframe. Its unique threaded architecture minimizes contention between CPU cores, providing maximum performance. Automated reports, graphs and a real-time dashboard give details of the most important KPIs, allowing operations teams to identify problems quickly and respond rapidly to ongoing malicious activities.

Back to top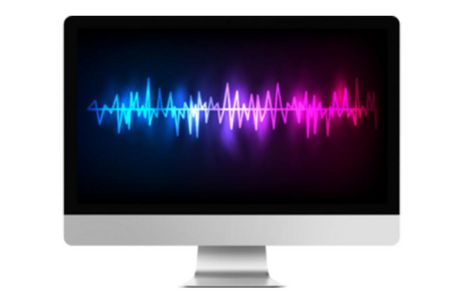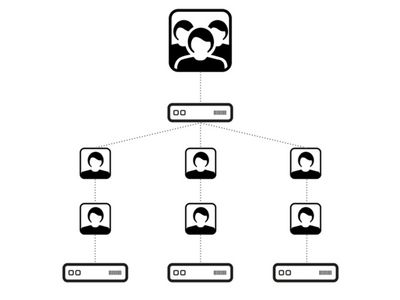 Superior Performance with DNS Load Balancing
The OX PowerDNS loadbalancer teases out the best possible performance of your DNS deployment. It optimizes DNS traffic in front of recursive DNS servers and delivers low latency to subscribers based on location, time and content. The OX PowerDNS Recursor load balancer is highly DNS-, DoS- and abuse-aware with built-in protection to filter and block malicious and abusive traffic. It also provides encrypted DNS (DNS-over-HTTPS and DNS-over-TLS) to increase online privacy. Provide your users with globally optimized delivery, while adding an additional layer of protection.

Back to top
Malware Protection for Operators and Subscribers
An increase in malware attacks on traditional devices, as well as IoT devices, drives the need for additional security at the network level. OX PowerDNS comes with dynamic protection against subscriber originated issues, runaway traffic from high-bandwidth customers and denial-of-service (DoS) attacks. The platform analyses incoming DNS traffic for suspicious patterns and selectively blocks it if certain thresholds are broken. In this way, the resolvers are protected and will keep functioning during a DNS-based DoS attack. The underlying OX PowerDNS malware filtering is an open platform that integrates with all major malware threat list providers. In this way, OX PowerDNS provides protection for your subscribers from malware, phishing and malicious traffic, and secures operators against DDoS and other attacks, while OX Protect provides you with a solution that lets end-users protect their families.

Back to top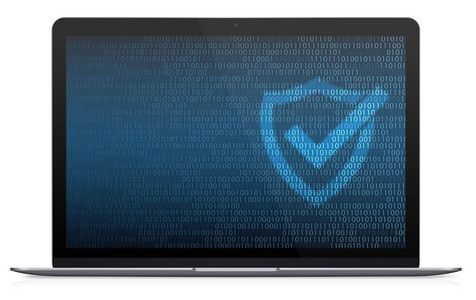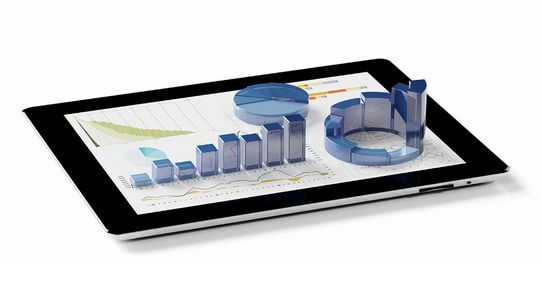 Automation and Control Tools
OX PowerDNS Recursor can be installed on bare metal, as traditional VMs or as Virtualized Network Function (VNF) to automate deployment and configuration of recursor instances on the network. Internet Service Providers can also use our cloud-native version of OX PowerDNS, based on images deployed on Kubernetes. The OX PowerDNS platform comes with deployment and automation tools to manage large-scale deployments. The system provides numerous metrics that can be integrated with existing monitoring and alerting solutions, and can provide automated periodic reporting on the status of your DNS. Our Professional Services team will help you implement integration into your existing systems.
OX PowerDNS and 5G Networks
When the next generation of 5G mobile networks is deployed, mobile latencies are expected to drop significantly. In order to optimally benefit from those very low latencies, and to achieve the fastest responses at the service level, DNS recursion will need to be performed near the edge of your 5G networks, very close to the user. This comes with operational challenges for the network operators regarding deployment automation and orchestration of many (edge-based) DNS nodes. OX PowerDNS is 5G ready. This means it provides the necessary capabilities for deploying, configuring and orchestrating virtual instances on many edge-nodes in a network. It also provides a control-plane for managing the configuration of those DNS nodes. For more information on the requirements that 5G-networks pose on DNS please see here.

Back to top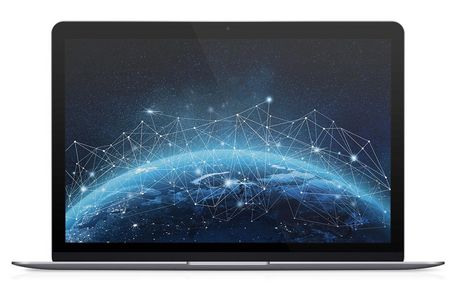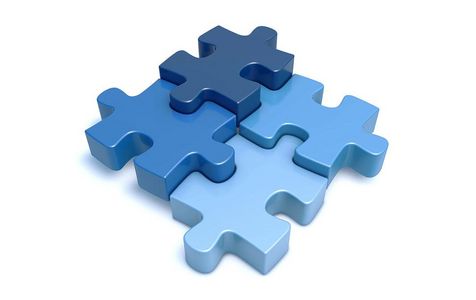 Open-Xchange experts are available to assist with your OX PowerDNS Recursor deployment, from the initial planning to the actual migration, and through to ongoing operations. Dedicated Sales Engineering and Professional Services teams provide advice and support with deployments, integrations, migrations, and more. Deployment and maintenance training courses are available for your staff, while Open-Xchange's DNS experts provide you with 24/7 support to ensure a high-performing DNS platform. Read more about support for OX PowerDNS.

Back to top
OX PowerDNS Recursor
in a Nutshell
OX PowerDNS is a highly efficient, low-latency DNS caching server that guarantees the right web site or other online resource is returned in response to your subscribers' DNS requests as quickly as possible. It is designed to deliver faster, safer, and more secure internet performance, which is critical to every subscriber's user experience.
On top of the DNS recursive features, OX PowerDNS provides additional functionality that allows service providers to offer end users a more satisfying service. This functionality includes family and malware protection features for subscribers. Operators benefit from built-in protection against denial-of-service (DoS) attacks that keeps your platform safe from DNS-based DoS attack.
Learn more about

OX

PowerDNS
in action

Providing BT with 5G-ready DNS
Equipping BT with DNS to meet current broadband as well as future 5G and IoT traffic and security demands.