Network-based
Security for Families
Protection against today's online risks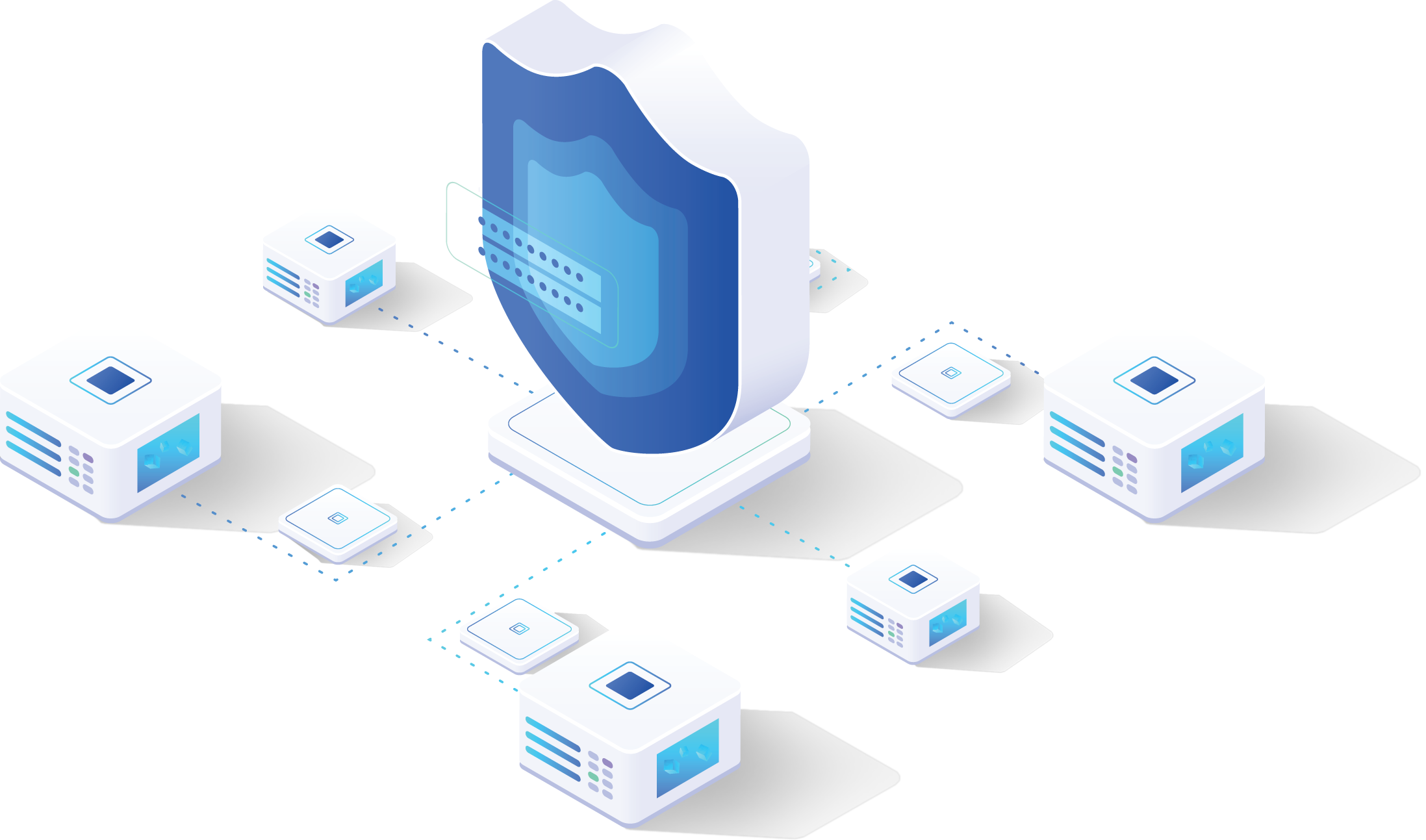 Family protection has for some time been about more than just physical security. Children use the internet in various ways from a young age, and parents want to safeguard their kids in the online world. Gambling, violence, adult content, self-harm, radicalization and cyberbullying are just a few of the subjects that parents would want to keep their children away from.
OX Protect for Families lets parents provide 'safe browsing' and supervise what their children and other family members, including guests, can access online. It allows parents to easily configure multiple profiles and allocate devices to them. Access to certain categories can be managed, as well as schedules, such as homework and sleep times.
In this way, parents can educate their children about internet security, while feeling confident their 'little explorers' will not accidentally encounter undesirable content.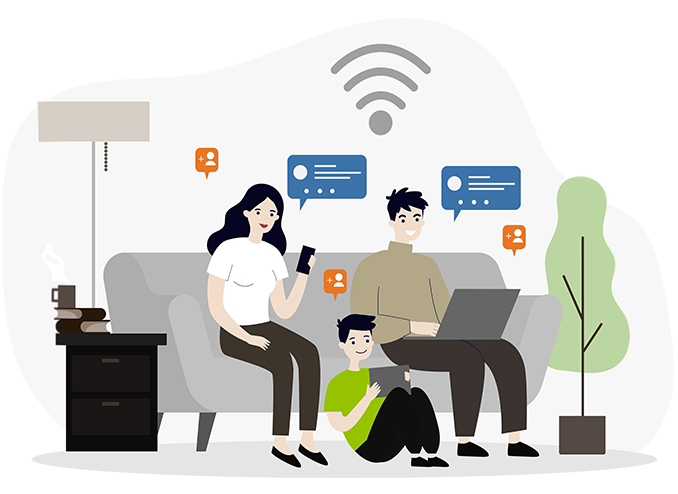 OX Protect provides a secure connectivity experience for all devices in the home. Using DNS filtering for mobile and fixed networks, it also protects against malware and phishing, detects infected devices and notifies users via text or push notifications. It scales to any number of devices and can be activated to detect threats for all devices on the network. Without any additional hardware needed, OX Protect proactively stops devices from connecting to malicious content.
Network providers can offer a white-labeled web control panel or integrate OX Protect into their existing portal or own security apps.
Please contact us to learn more about network-based security for families.