Enabling today's security to meet future demands
Preparing security vendors to meet future challenges:
Find out how PowerDNS can boost your security solution

Delivering scalable DNS-based security
Establishing a future-proof network-based security solution that integrates with Allot's security portfolio.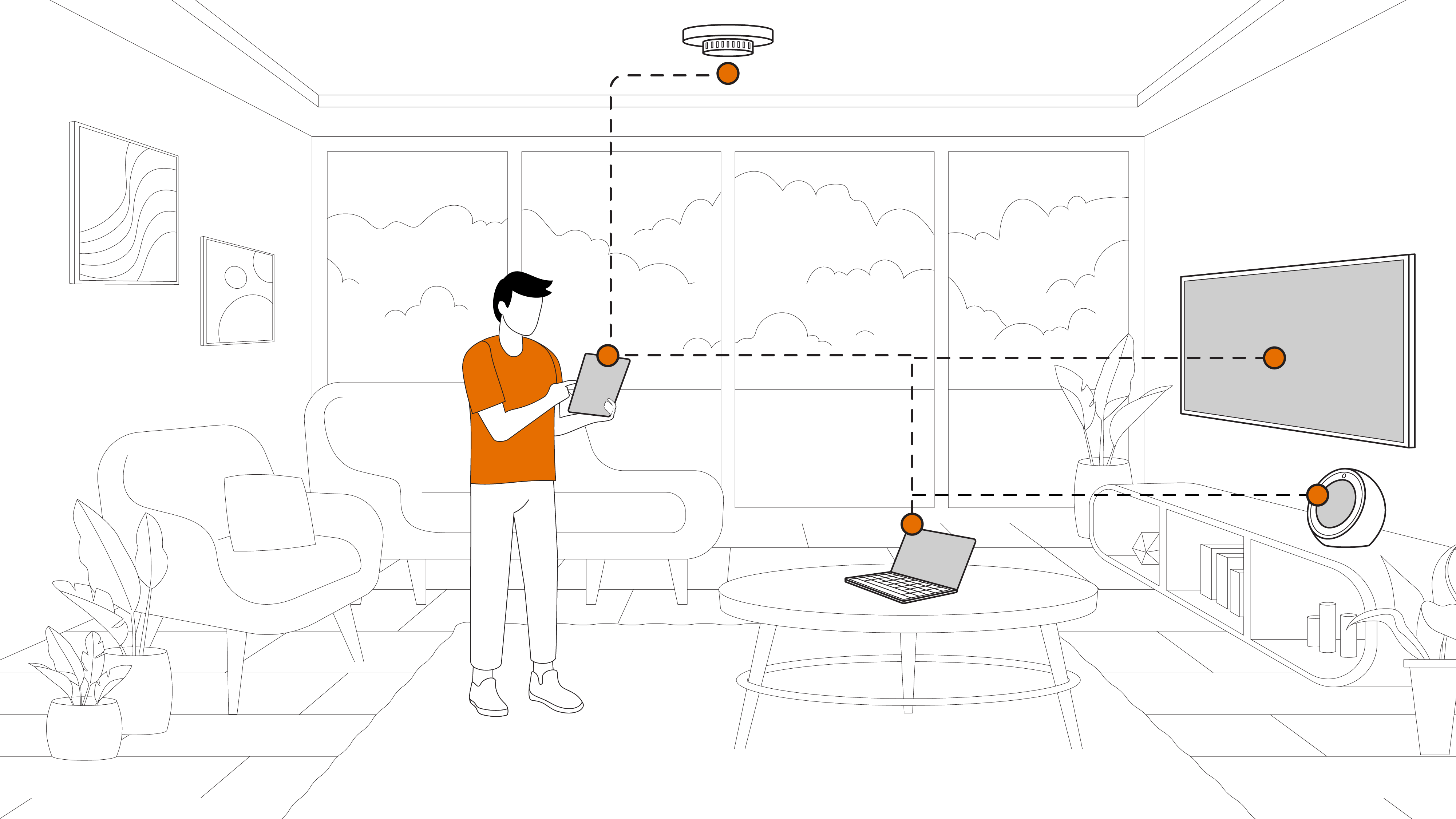 All purpose DNS-based security
PowerDNS provides a solid foundation for security vendors to deliver end-users the security they need.
Protection against malware and phishing
Security for IoT devices
Prevention of Botnet and DDos attacks
Family protection with parental controls
Support for encrypted traffic
Users benefit from simplicity and ubiquity: no need to install software on devices, perform manual updates or manage device settings individually.
Cost-efficient, unlimited scalability
DNS is the best basis for scalable security solutions. All connections from browsers, apps or IoT devices start with a DNS request. Filtering this traffic helps guarantee solid protection for end-users. DNS-based security also scales to any level required. Unpredictable demands are no more of a problem than expected increases in traffic levels. DNS remains the most cost-efficient solution for security vendors and their customers.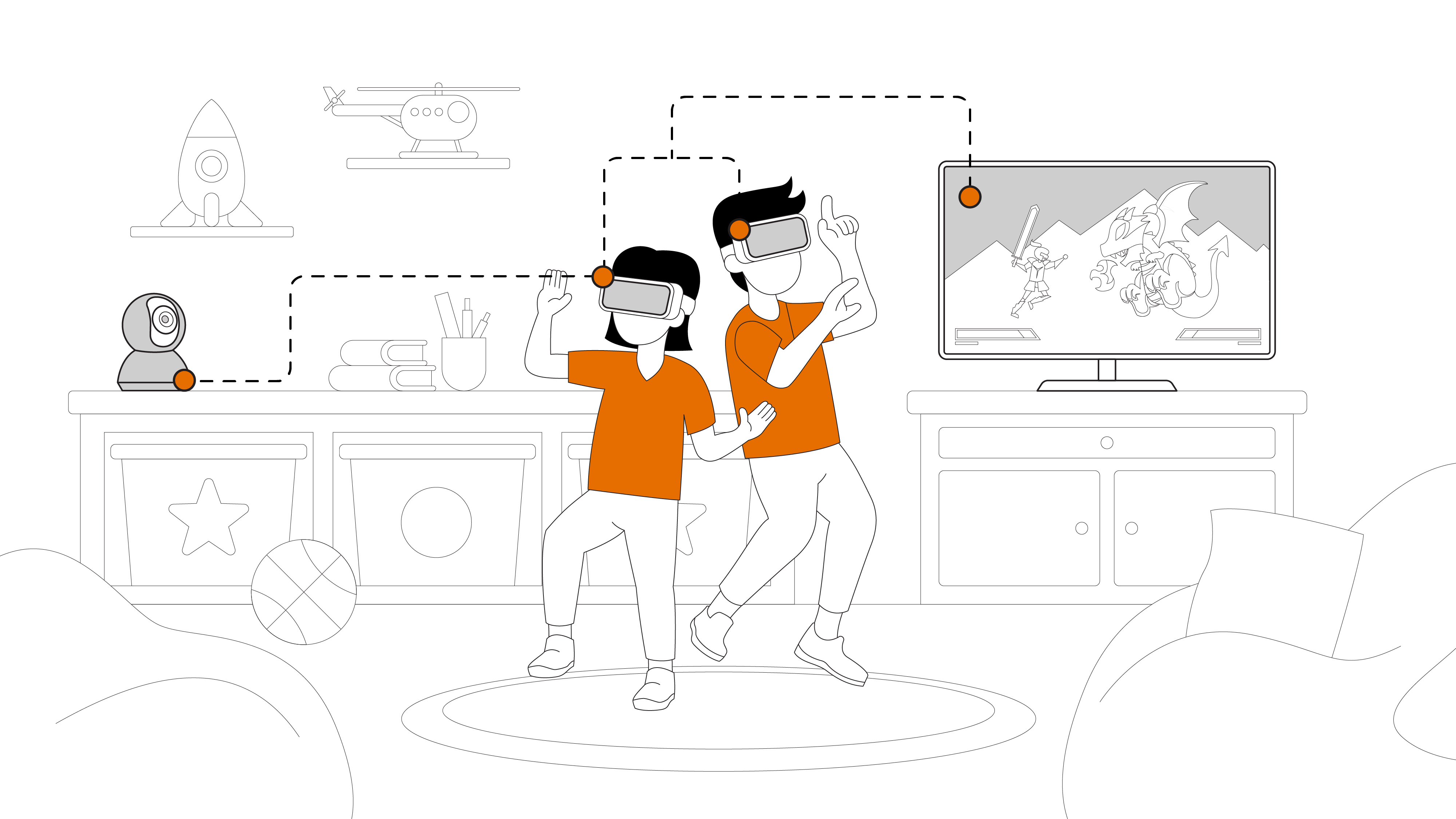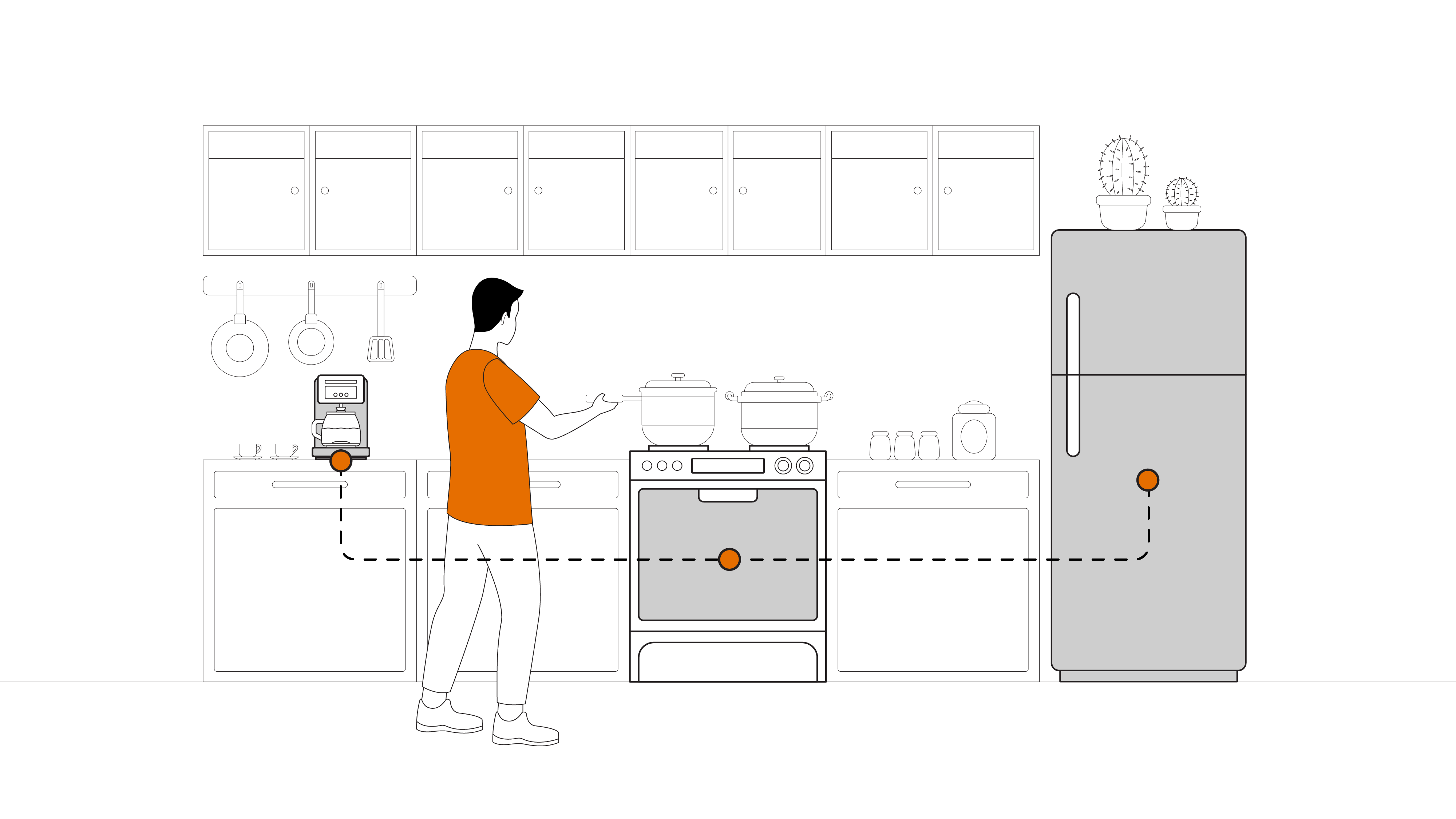 Protection against Botnets and DDoS
PowerDNS protects a provider's network from becoming vulnerable. Compromised devices are identified and network access for infected devices is blocked to prevent Botnet requests to command and control servers.

By hampering botnet activation, PowerDNS secures you from DDoS attacks.
Simple, always up-to-date security
Security solutions based on PowerDNS do not require any on-premise equipment. All devices are protected immediately with always up-to-date security. There is no need for complex installation and configuration by end-users, and PowerDNS makes regularly checking a device's security status and performing manual updates a thing of the past.