Why Service Providers benefit from Open-Xchange
Open-Xchange provides state of the art open-source based solutions and products for telcos, hosters and internet service providers. OX stands for secure and trusted solutions for providers and users. We help customers and partners to successfully roll out value-added services, generate revenue and maximize retention to reduce customer churn.
Learn how
Open-Xchange

helps customers
We are open source
Flexibility and Trust for Providers and their Customers
All Open-Xchange products are open
Source code level access to all components for complete transparency and long term support
Auditability ensures data privacy and security over all components
OX supports a federated internet model with no all-dominant players or walled gardens
Open and published API's: open standards enable extensibility and differentiation
Contributions from the open source community enhance robustness and reliability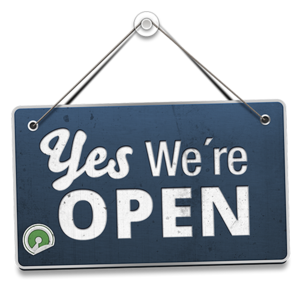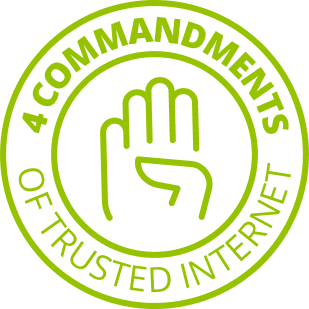 Four Commandments
of Trusted Internet Services
Open-Xchange solutions are developed according to the four Commandments of Trusted Internet Services:
A service must be available from many providers
The service must (also) be available as software
It must be possible to move user data from one solution to the other
The software should be available as source code to everyone
Your customers matter
(Re-) Engage Users
Customer lifecycle management is hard: the acquisition stage of the sales funnel can require significant resources. Energizing your user base and re-engaging with existing users is a key revenue driver. With Open-Xchange's communication, productivity and collaboration tools, you are able to deliver the value your users demand. A great user experience, built-in onboarding and user activation support from Open-Xchange help to (re-)engage with new and passive customers encouraging them to interact with your services.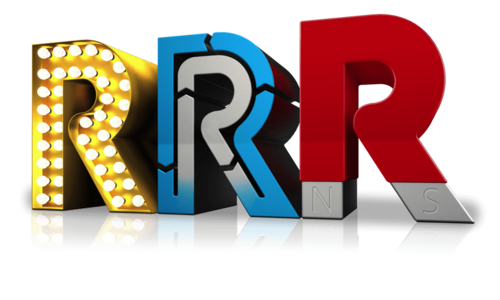 Retain Users
Once users are activated, retention is vitally important for sustainable business growth. Based on our experience, increasing retention rates significantly increase profits. Open-Xchange products give you a competitive edge with an appealing design and great user experience. Satisfied users stay longer in the product helping you maximize engagement times and reduce churn.
Recirculate Users
Open-Xchange's products are designed to easily integrate into your ecosystem. Your own services, other Open-Xchange applications and 3rd party solutions can be connected and integrated quickly. Bundle our tools with other parts of your portfolio to offer attractive packages, or promote additional services using OX App Suite extension points. Our products adapt to your business model driving customers to all corners of your portfolio, creating new business opportunities and maximizing average revenue per user (ARPU).
Your
brand
Your

customers
Your

solution
White-labeled, Brandable, Customizable:
All Open-Xchange products are white-labeled. Promote your brand by delivering solutions in line with your corporate design and brand. Offer your customers your solution branded your way. Open-Xchange products can also be configured and customized individually. They integrate easily into your ecosystem and complement your existing business model. Your own products, services and apps as well as 3rd party solutions can be bundled together to create attractive offerings for your customers. Open-Xchange can also assist with customized development, consulting and implementation.
Monetize your
full email user base
Grow your business by maintaining meaningful conversations with your customers using the best available tools.
Enable yourself to become a publishing channel with

OX Display. Monetize your user base with internal and external ads displayed in various locations within OX App Suite.
Create awareness with

OX Upsell

by integrating customizable triggers. Upsell/Cross-sell your user base to premium packages or recirculate them to other corners of your business.
Enhance your email marketing with OX Engage by using IMAP Injection Technology. Engage your user base with Real-Time-Marketing – perfect for internal and external communication.
Maximize the potential of your user base in a flexible, managed and elegant way. Reach out to us, our OX Monetization specialists who will support your individual needs and help with best practice advice.
Security & Privacy
Privacy is a fundamental right that all users of communication services expect. At Open-Xchange, we focus on delivering secure products and services to support this expectation. We use secure coding techniques, independent product audits and penetration programs to anchor security in the development of our solutions. Our products do not collect information that users don't want to share and we do not sell any data to third parties.
Open-Xchange has also launched the Trusted Email Services (TES) initiative. This is an industry initiative that aims to raise awareness around email security threats and promote the deployment of technologies that address trust, security and privacy issues. Open-Xchange contributes to this initiative with technologies that protect against login abuse through OX Abuse Shield, allow safe browsing and malware protection with OX Protect, provide a secure internet experience with OX PowerDNS and deliver email and file encryption with OX Guard.